FORESEA
The FORESEA project aims to help bring ocean energy technologies to market by providing access to North-West Europe's world-leading network of test centres. Through the project, the performance of innovative ocean renewable energy technologies will be demonstrated in real sea conditions, helping to leverage the investment needed to take these new products to market.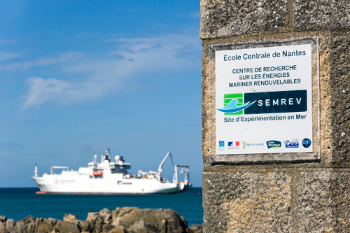 Access to test sites will be provided through a programme of competitive calls, run by the project's consortium.The programme covers the following test centres:
• European Marine Energy Centre (EMEC): Orkney Islands, UK
• SmartBay: Galway, Ireland
• SEM-REV: Nantes, France
• Tidal Testing Centre: Den Oever, Netherlands
Ocean Energy Europe
will provide support to the test centres to implement the project.
FORESEA opens third call for offshore renewable energy technologies

28 JUNE 2017. The FORESEA (Funding Ocean Renewable Energy through Strategic European Action) programme opened its third call for support package applications today. Support packages will help commercialise offshore renewable energy technologies by giving free access to FORESEA's network of test sites. The call is open to technologies ready to deploy complete testing before 2019. The call is open until 29 September 2017.

Five technologies will be tested on the sea test site SEM-REV with FORESEA support from 2017
Following the two FORESEA calls for proposals performed until now, the applications of Geps Techno, Pytheas Technology, FMGC, Flex Sense and A2V were validated for testing their technologies at the sea site SEM-REV operated by Centrale Nantes.

The five projects selected, in a few words:
GEPS TECHNO : Prototype IHES

Geps Techno, a company in Pays de la Loire, which will test the wave-power prototype of the IHES project (18m x 10m x 7m high) as early as 2017. It aims to validate the performance of energy recovery by stabilization through the offshore test of an autonomous platform. In addition to demonstrate the technology under operational conditions, the IHES project will enable the development of design tools, including digital models that will optimize the products of tomorrow. The innovations of this program are large: hybrid energy storage (batteries and supercapacitors), controlled stabilization, regulation without mechanical sensor ...

Contact Geps Techno: Jean-Luc Longeroche
Pytheas Technology: PywEC project

Pytheas Technology: the PywEC project aims to develop an innovative generator dedicated to marine renewable energies (adapted to slow and variable movements) and to test it on the first French wave-power system installed on the sea site SEM-REV.

Contact Pytheas: Rémi Pascual
FMGC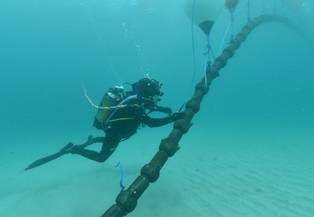 FMGC will deploy the cast iron shells they are developing to ballast energy cables on SEM-REV. The objective is to demonstrate the stability of cables ballasted with shells during several months, including winter storms.
Contact FMGC :
Nicolas Saliot
Flex Sense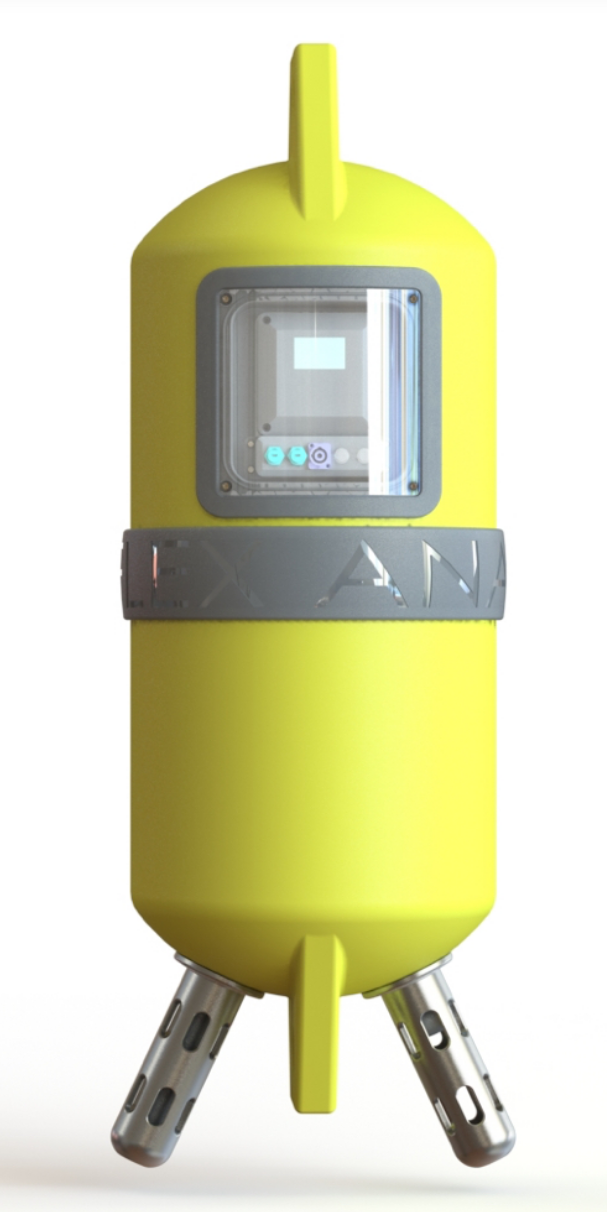 Flex Sense will deploy a connected buoy on SEM-REV to validate its survivability during at least one winter. The project aims to demonstrate the continuity of transfer information by a Longue Range communication technology in offshore conditions. The innovation of this program concerns the large applications of connected objects via very low speed networks.
Contact Flex Sense :
Emmanuel Parlier - 06 62 81 02 45 -
ep@flex-sense.com
A2V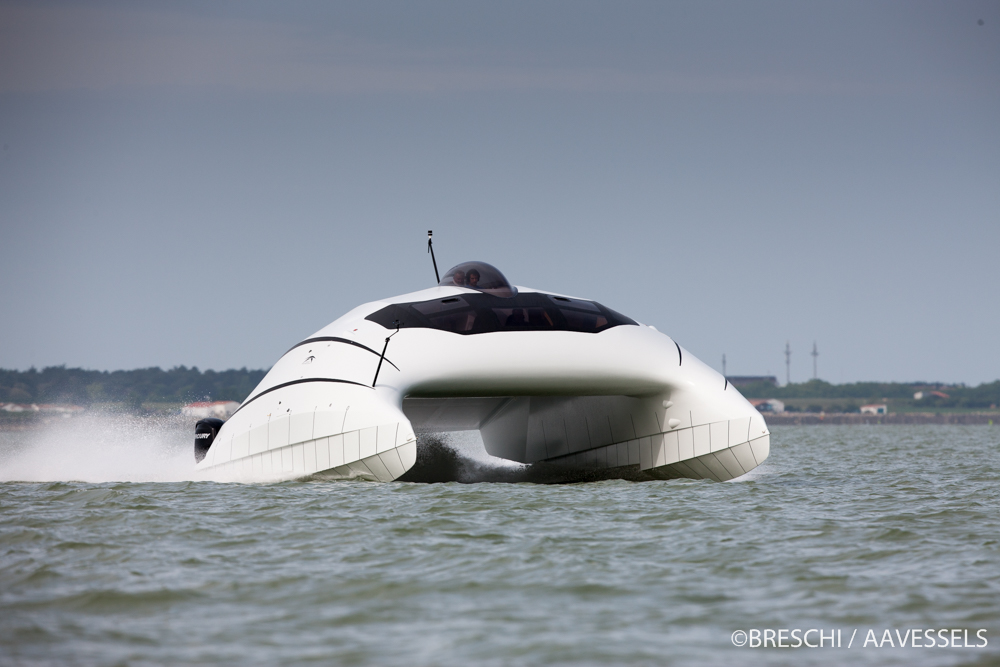 A2V will test its new generation of transportation vessel using aerodynamic lift. The particular shape of the ship enable to improve energy efficiency and to reduce fuel consumption.
Contact A2V :
Matthieu Kerhuel
Publié le March 22, 2017
Mis à jour le July 7, 2017