Centrale Nantes offshore test site history
Why an offshore test site?
To meet R&D needs for developing Marine Renewable Energy technologies, Centrale Nantes has developed a site for testing technologies in real sea conditions. This offshore test site responds to a major challenge of developing a new industrial sector for MREs in France.
2007
Launch of the SEM-REV offshore test site following the signature of a 2007-2013 CPER (Government/Regional planning agreement)
2009

Start of environmental and resource monitoring
2011
1st authorization to deploy Wave Energy Converters
2012
The export cable is installed and buried
2013
2nd authorization to deploy floating wind turbines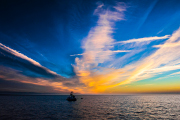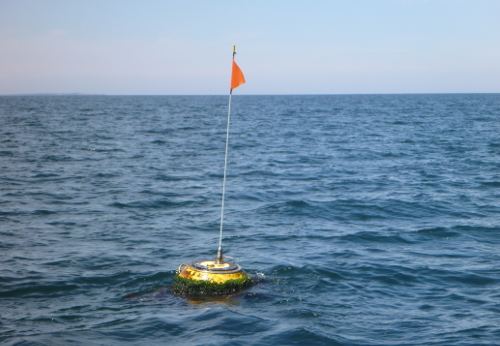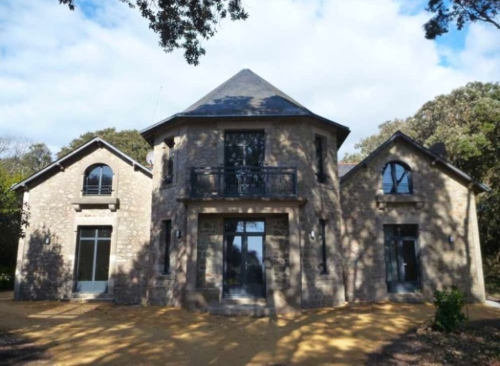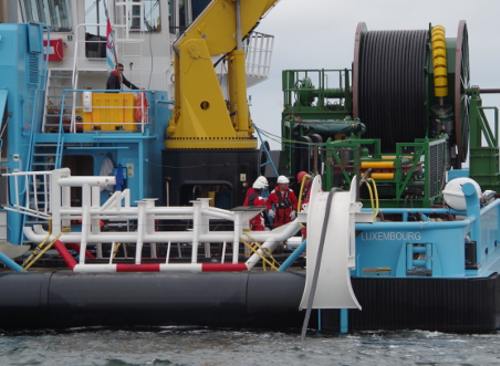 The site is 100% operational and ready to welcome tests of several technologies.
2015
Installation of the hub
2017
Construction of the floating wind turbine Floatgen
2017
Pre-installation of anchor lines and dynamic cable to host Floatgen in 2018
Published on June 30, 2017
Updated on January 16, 2018