Facilities
ONSHORE RESEARCH CENTER IN LE CROISIC
The onshore research center is located in Penn Avel Park, on the coast, and belongs to the Coastal Reserve. The research center:
Has offices for the SEM-REV team and industrial partners who are carrying out tests
Has a workshop
Receives oceanographic and meteorological data measured at sea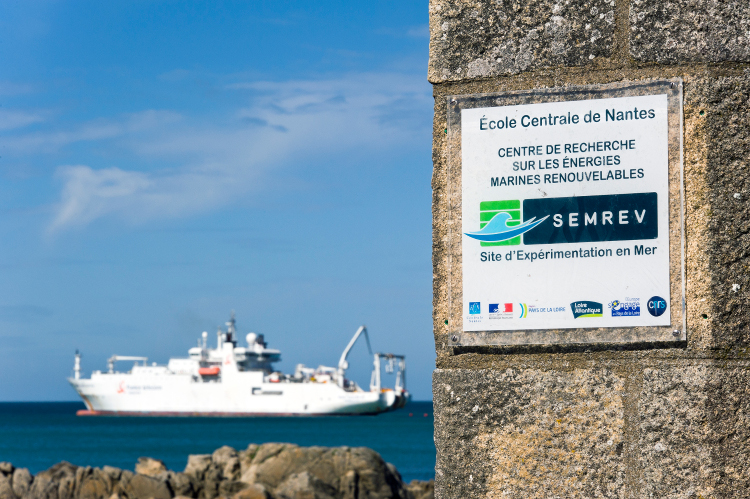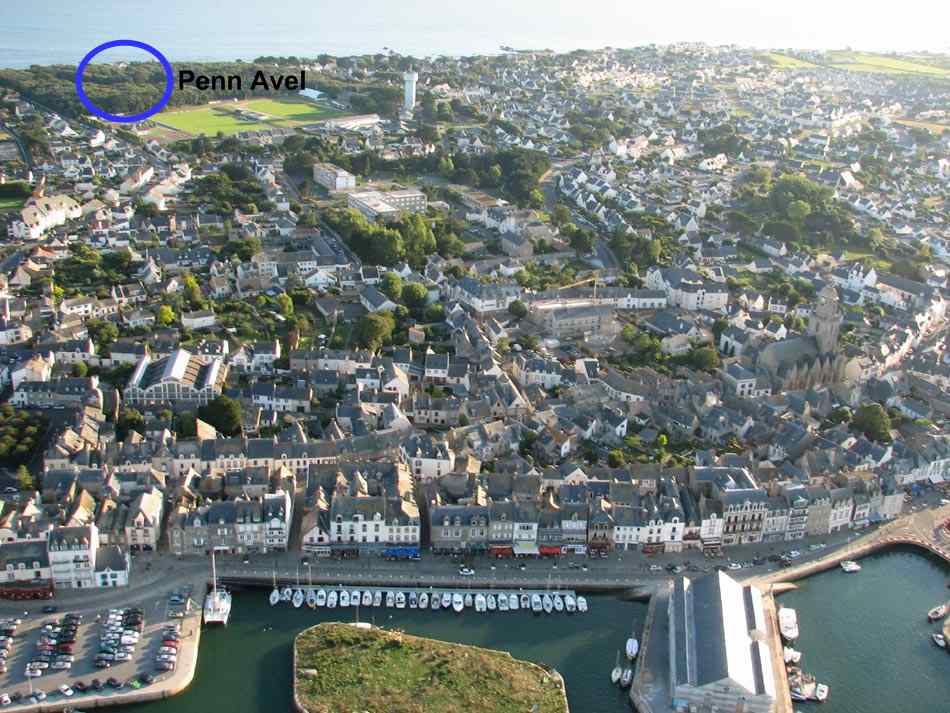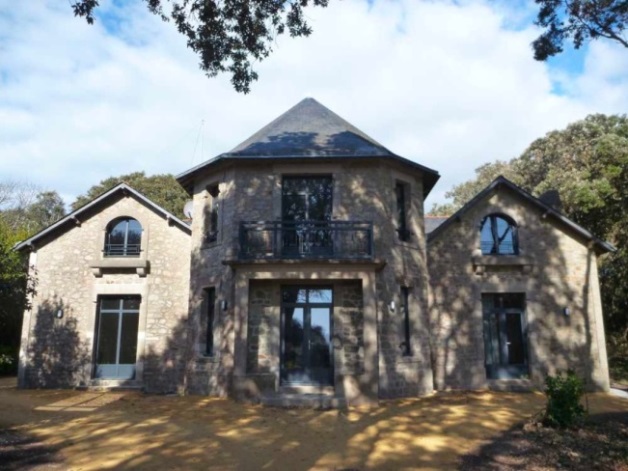 ELECTRICAL SUBSTATION
The export cable connects the SEM-REV sea test site to the coastline in the electrical substation. The electrical substation is also connected to ENEDIS (French distribution system operator) network.
The electrical substation is located approximately 750 m from the onshore research center
It enables modification of the electrical current characteristics produced by MRE devices on the SEM-REV sea test site to make them compatible with ENEDIS network characteristics

NANTES-SAINT NAZAIRE HARBOUR
Handling and lifting infrastructure are available locally mainly in the harbour of Nantes-Saint-Nazaire. It is equipped with a 400 ton-crane and several 40 ton-cranes. Different types of dry-dock can be used for launch access or prototype assembly.
Storage quays for devices and components are available and can be fitted out for cleaning for example or for the mechanical and electrical preparation of prototypes.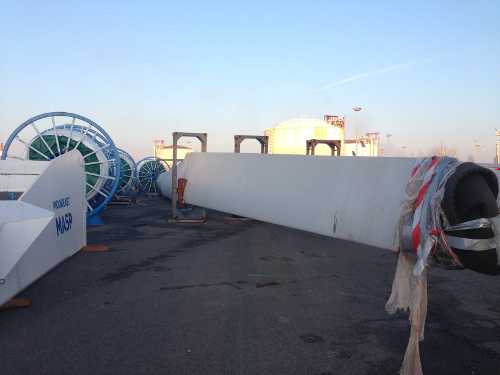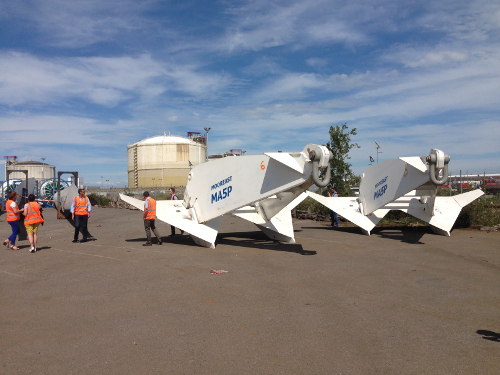 Published on June 30, 2017
Updated on January 27, 2021