SEM-REV projects
SEM-REV is involved in numerous research and collaborative projects...
OCEAN DEMO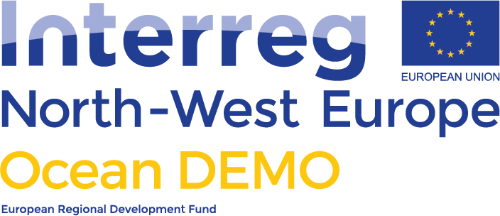 Ocean DEMO is a €13 million project. Ocean DEMO is expected to stimulate innovation in ocean energy and to develop technologies up to real-life testing of several machines, including free access to the network of test centres in Europe, one of the largest in the world. Ocean Demo is funded by the Interreg North West Europe (NWE) programme, which is part of the European Regional Development Fund (ERDF). The SEM-REV is one of the project test site.
MARINE ENERGY ALLIANCE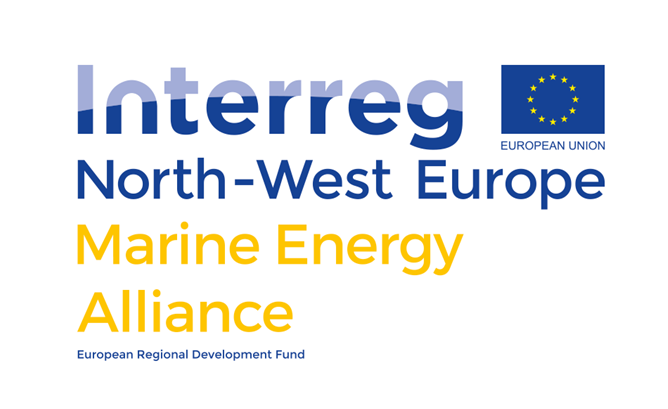 The Marine Energy Alliance aims to progress the combined technical and commercial maturity level of 40 SMEs by delivering a suite of bespoke integrated technical and commercial services. Centrale Nantes, through its LHEEA laboratory and its offshore test site SEM-REV, is involved in this alliance.
MaRINET2

MaRINET2, the Marine Renewables Infrastructure Network, is composed of 39 organisations who collaborate to progress offshore renewable energy technologies in Europe.
It aims to accelerate the development of wave, tidal and offshore wind energy technologies and infrastructure by opening up access to 57 test facilities across 13 European countries, including the hydrodynamics and ocean engineering tank (HOET) and the offshore test site SEMREV, both run by the LHEEA Laboratory, Centrale Nantes.
THeoREM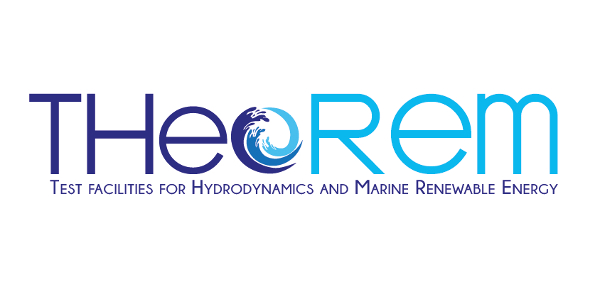 Centrale Nantes and Ifremer are taking up this challenge by networking their hydrodynamic test facilities, to carry out research activities and collaborative projects with French and international companies. This is how THeoREM came into being.
THeoREM promotes research partnerships between academics, technical centers and industry. In addition to the Marine Renewable Energy sector, our experimental resources are intended for the offshore oil and the naval sector.
FLOAWER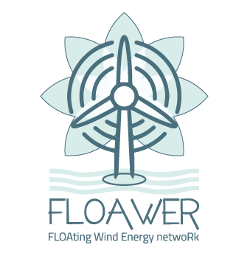 FLOAting Wind Energy netwoRk (FLOAWER) is an Innovative Training Network (ITN), a European project that brings together leading academics and industry leaders in the offshore wind industry, and floating wind turbines in particular. Its goal is to strengthen the leadership and competitiveness of this industry in Europe. Coordinated by Centrale Nantes, the project will last four years. This time will be devoted to the multidisciplinary training of early stage researchers in the technologies required for the development of floating wind turbines
BLUE-GIFT

The Blue-GIFT (Blue Growth and Innovation Fast Tracked) is a coordinated ocean energy technology demonstration programme encouraging longer-term demonstration and technology de-risking across the Atlantic Area regions. This €2.5 million project is funded by Interreg Atlantic Area. A series of test site access vouchers will be offered to successful applicants to support testing of devices and subsystems at the following test centres including the SEM-REV.
FORESEA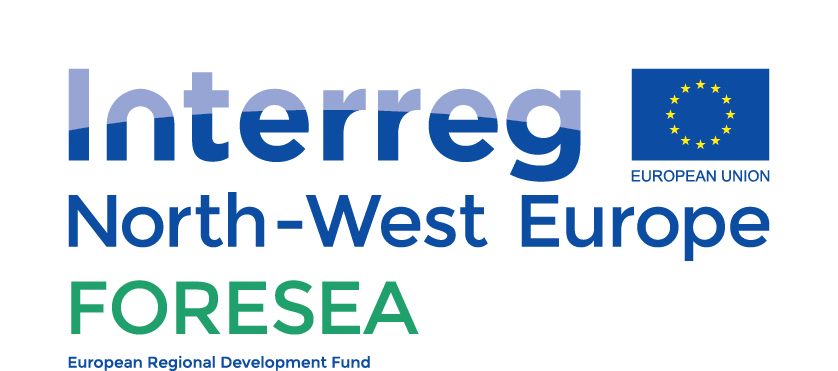 The FORESEA project was launched to help companies test and demonstrate low carbon energy technologies in real sea environments.
SEM-REV participates in FORESEA alongside other European sites on the Atlantic coast with an international dimension: EMEC in Scotland, Smart Bay in Ireland and Tidal Testing Center in the Netherlands.
SafeWAVE
The aim of the SafeWAVE project consists of overcoming these non-technological barriers that could hinder the future development of one of the main pillars of the EU Blue Growth strategy.
SEM-REV R&D projects
Discover all the other projects and 4 subprograms in which to register your project.
Published on July 3, 2017
Updated on February 25, 2021