SEM-REV projects
SEM-REV is involved in numerous research projects...
FORESEA
The FORESEA project was launched to help companies test and demonstrate low carbon energy technologies in real sea environments.
SEM-REV participates in FORESEA alongside other European sites on the Atlantic coast with an international dimension: EMEC in Scotland, Smart Bay in Ireland and Tidal Testing Center in the Netherlands.
Two new technologies will be tested at the SEM-REV sea site in 2017, developed by Geps Techno and Pytheas Technology.


MaRINET2
MaRINET2 aims to help industry accelerate the development of offshore renewable energy technologies and infrastructure by opening up access to 57 test facilities
across 13 European countries, including the hydrodynamics and ocean engineering tank (HOET) and the offshore test site SEMREV, both run by the LHEEA Laboratory, Centrale Nantes.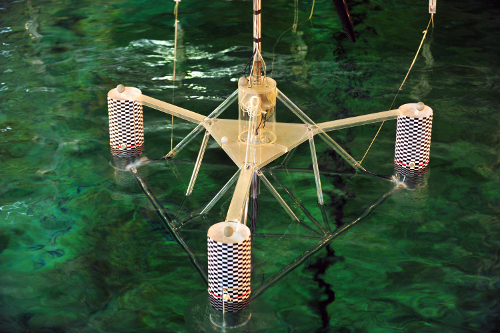 MARINE ENERGY ALLIANCE
The Marine Energy Alliance aims to progress the combined technical and commercial maturity level of 40 SMEs by delivering a suite of bespoke integrated technical and commercial services.
Centrale Nantes, through its LHEEA laboratory and its offshore test site SEM-REV, is involved in this alliance.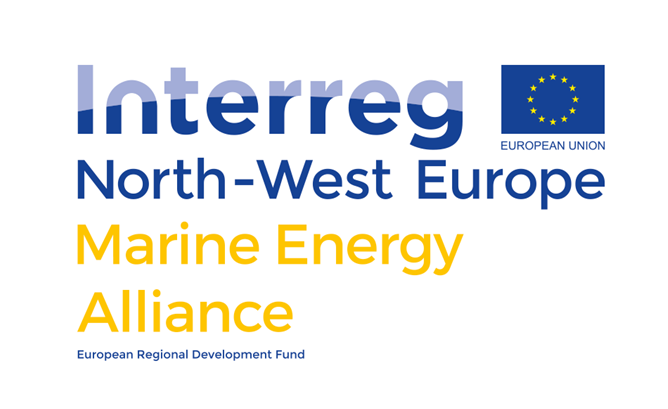 Other projects
Discover all the other projects and 4 subprograms in which to register your project.
Published on July 3, 2017
Updated on February 28, 2019